Confirmed Service Customer
Excelent service
Juan G.
SAN ANTONIO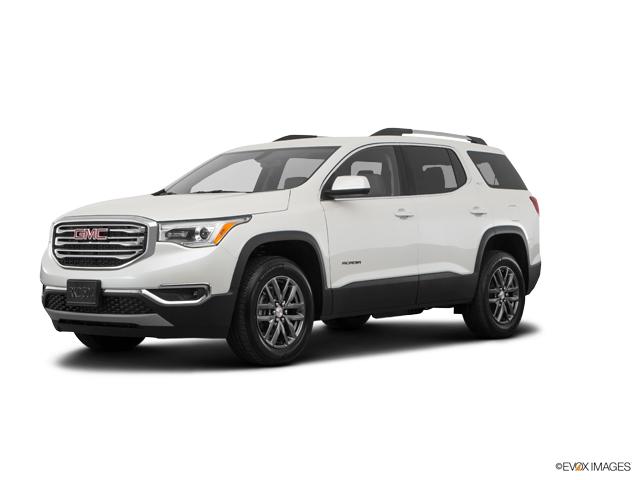 Confirmed Service Customer
Had a appt for 9am left it when we called back at 12pm it hadn't even been looked at.ask why since we made the appt. Was told that was just to see the service write up. I was unde the impression the appt are made so you are not work in. Did not get the car until 4pm
Lee S.
CANYON LAKE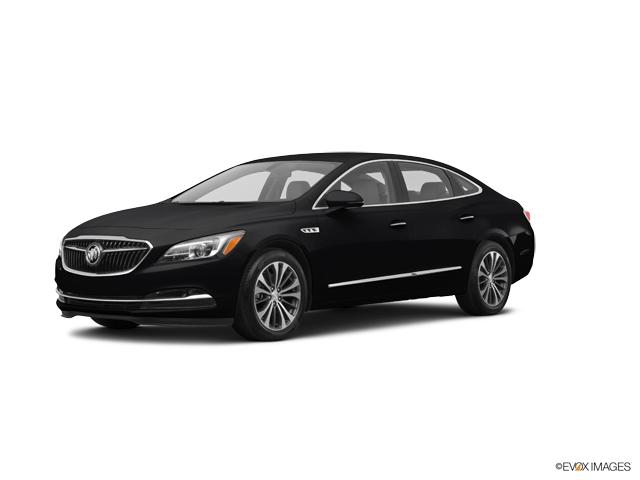 Confirmed Service Customer
It was fine. Everybody was very professional in meeting my needs. The vehicle was finished in a timely manner.
Thomas G.
ADKINS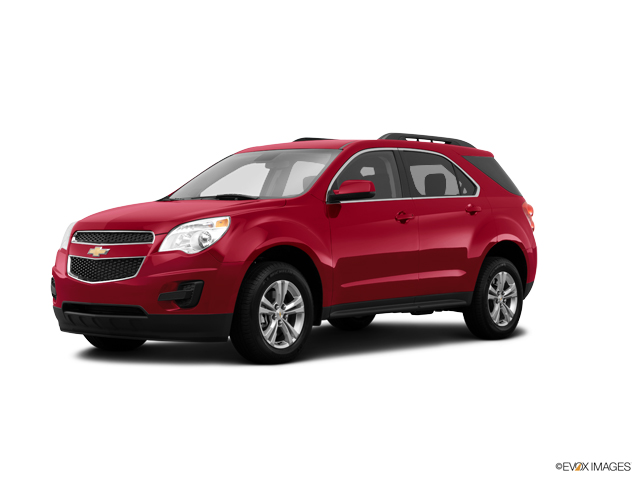 Confirmed Service Customer
Taken care of very well by Steve You and many others!
Barbara T.
CONVERSE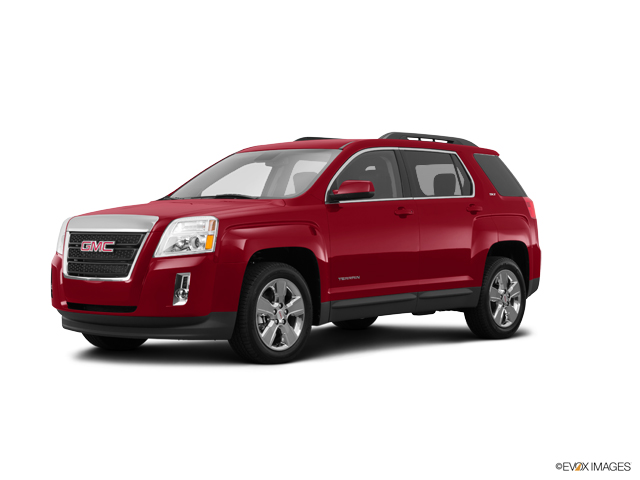 Confirmed Service Customer
I had a serious problem and it turned out that the area was under warranty and Gun fixed it up without any charge. Thank you! Rick
Richard T.
SAN ANTONIO
Confirmed Service Customer
Franklin did an amazing job assisting me with the repairs on my truck.
Warren C.
SAN ANTONIO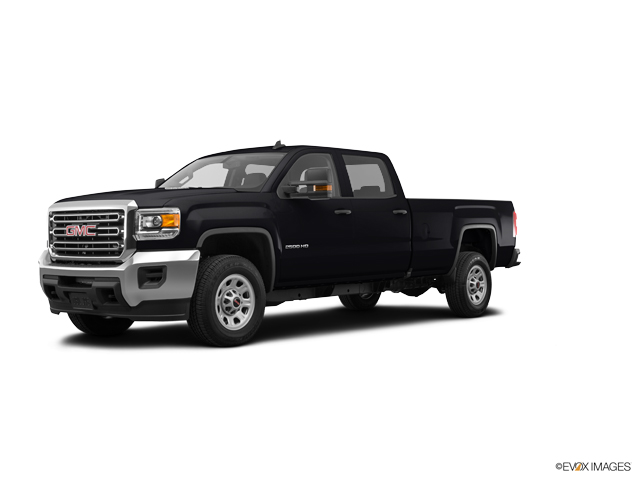 Confirmed Service Customer
1st off I called and told them my truck died while driving. I told them I'd need a loaner, they said 3 weeks till ones available. I said schedule it. Then the next day all my gauges went haywire and died again. I called again and they said they would put me on a waiting list. I said I'm bringing it in. They said they would call enterprise to pick me up from their dealership. I got to Gunn and Enterprise picked me up. The lady at Enterprise was shocked that I was paying and called Michael at Service. he told her I was paying. I had just made my 2nd payment on the truck that day. I paid the deposit. Michael called the next day and said truck would be ready but it would cost me $100 for something. Now the reason I bought a used truck was from what I was told it had a better warrant ythan the new trucks. I also bought a new truck from Gunn Chevrolet back in 2014 and never paid out of pocket for the 20 times it was in the shop for recalls and service, unless it was preventive. At the end of the day and me raising hell, Michael took care of the rental and the $100 for whatever it was. I'm happy with Michael in service, but he said if it comes in for an issue that there will be a charge.I bought the truck because of low miles and a 3 year , or 100,000 mile warranty. I feel like I got screwed and lied to my salesman if this is the case. I'll never buy another certified preowned from Gunn again.
John M.
SAN ANTONIO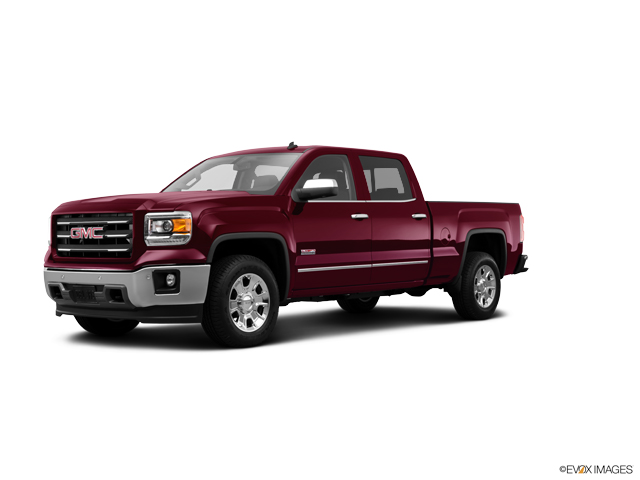 Confirmed Service Customer
did well, just took too long
Barry B.
CANYON LAKE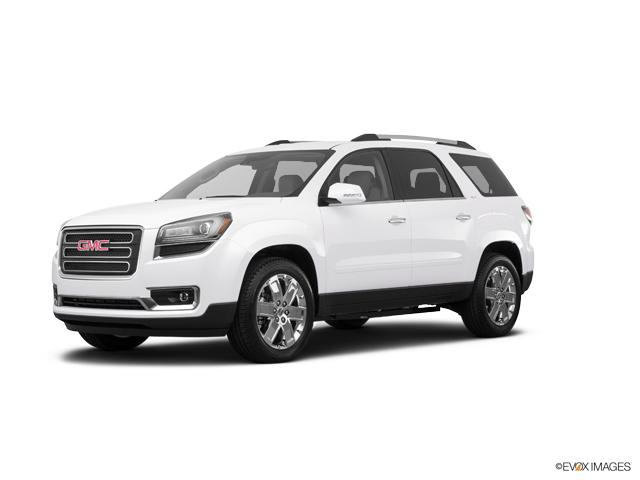 Confirmed Service Customer
Outstanding customer service
Matthew K.
ADKINS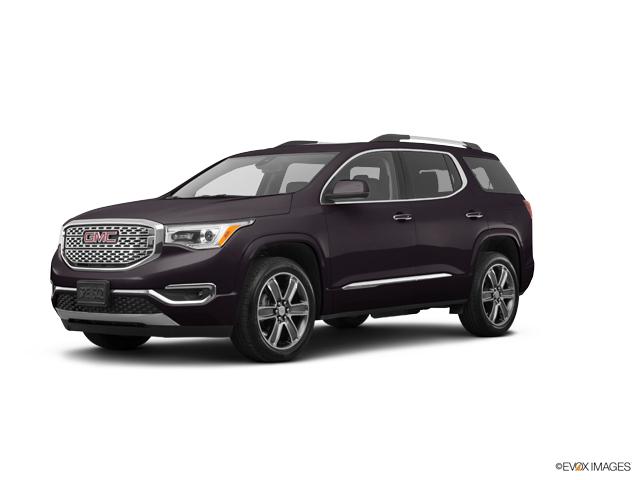 Confirmed Service Customer
I was given the information that several high dollar repairs were needed. One of these included a leaking steering valve (may have nomenclature incorrect) which had been repaired 1400 miles ago at GUNN GMC. I had to take out a loan to make the repair in 2015, and it didn't last? I have avoided going to Gunn GMC for the last couple years because I had lost confidence in their integrity and trustworthiness. I returned for this round of repairs because I had issues with another facility. This type of exploitation is why I am taking my business elsewhere.
Susan M.
SAN ANTONIO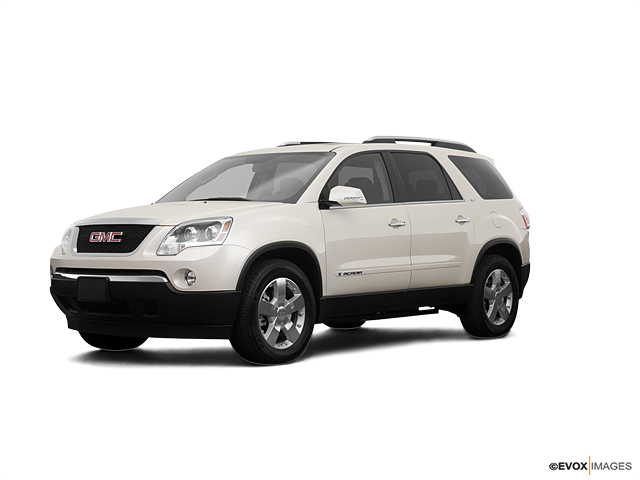 Confirmed Sales Customer
Josh in sales and Rick in finance were both great. Both strived to make me feel like family.
Levi L.
SAN ANTONIO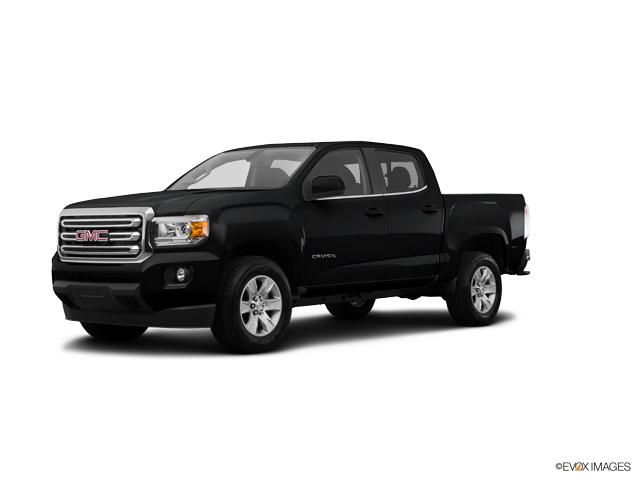 Confirmed Sales Customer
Elias was very helpful and quick to assist me when I arrived from my 4 hour drive to trade my vehicle. So happy with my new GMC and l look forward to another trade in 2 years. ;)
Maritza C.
PROGRESO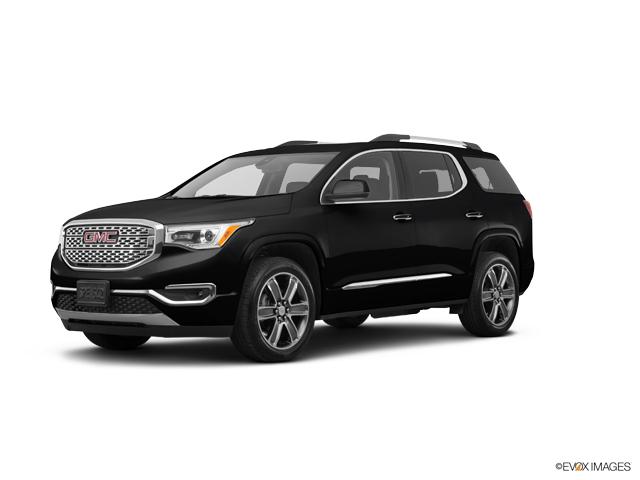 Confirmed Service Customer
Your service team was awesome. Got me in fast on my way in no time!
Lea W.
SCHERTZ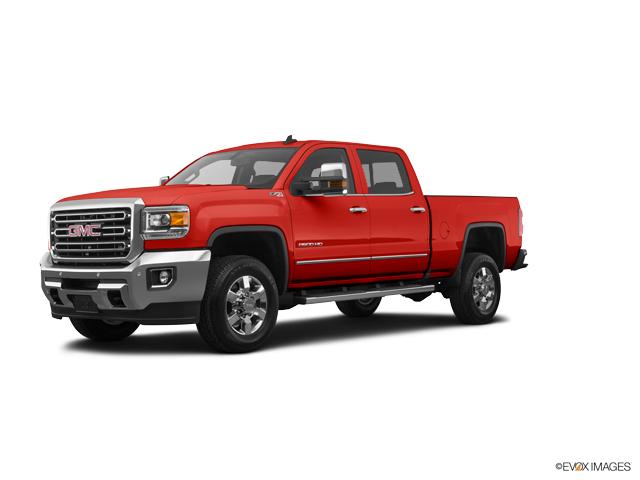 Confirmed Sales Customer
Drew was awesome! He approached us right when we pulled up and was very helpful in assisting me with my purchase.
Dina M.
MIDLAND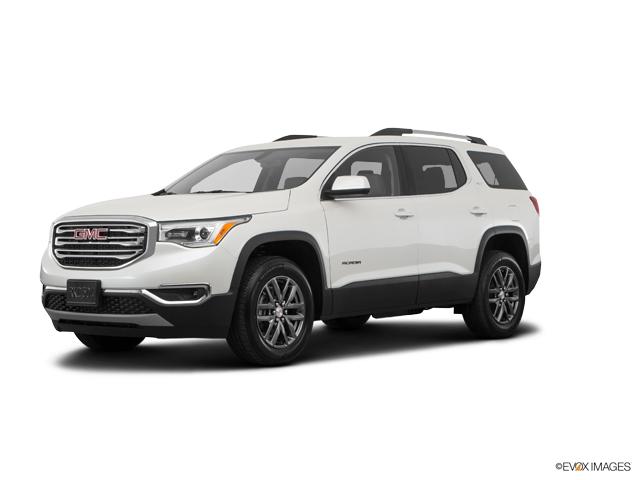 Confirmed Sales Customer
Mark did an excellent job. This is our second purchase in the last year. We will definitely be back and recommend him to our friends.
Juan S.
LAREDO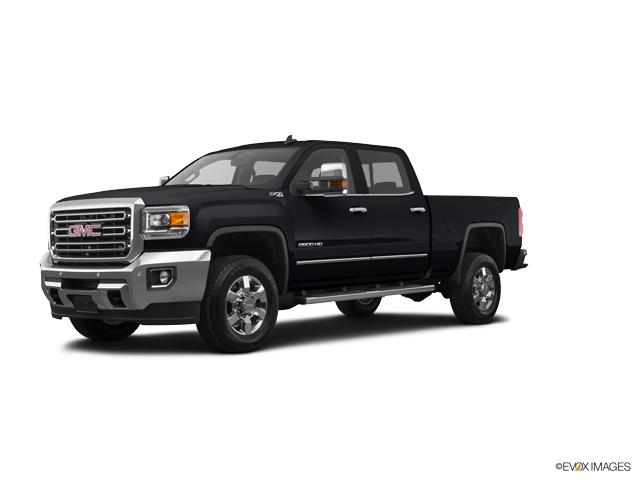 Confirmed Service Customer
Thorough and friendly
Meredith G.
NEW BRAUNFELS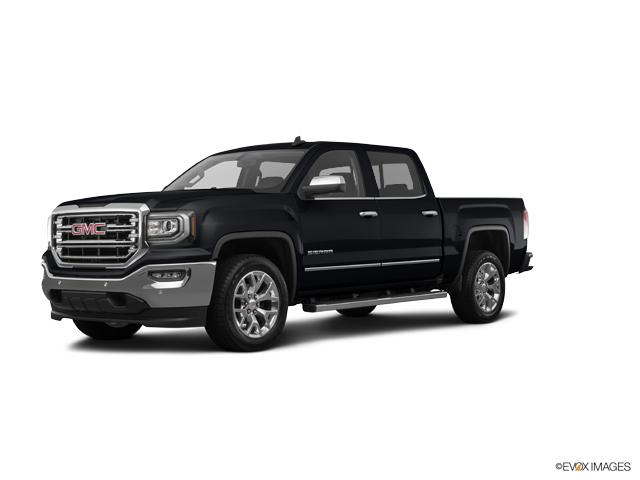 Confirmed Sales Customer
Great service provided by entire dealership.
Colleen C.
SAN ANTONIO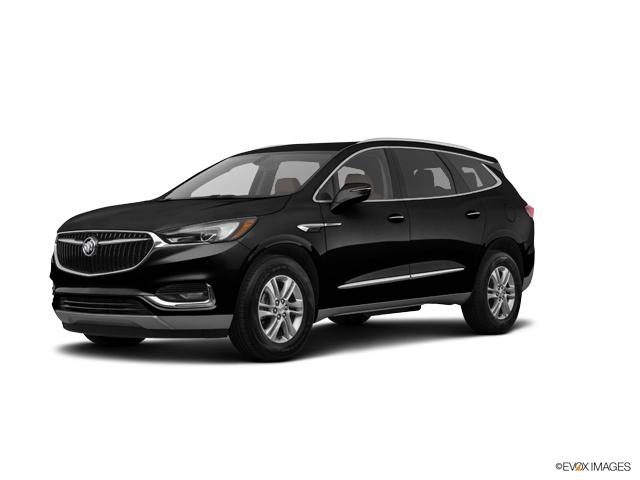 Confirmed Sales Customer
All good.
Rashad W.
CONVERSE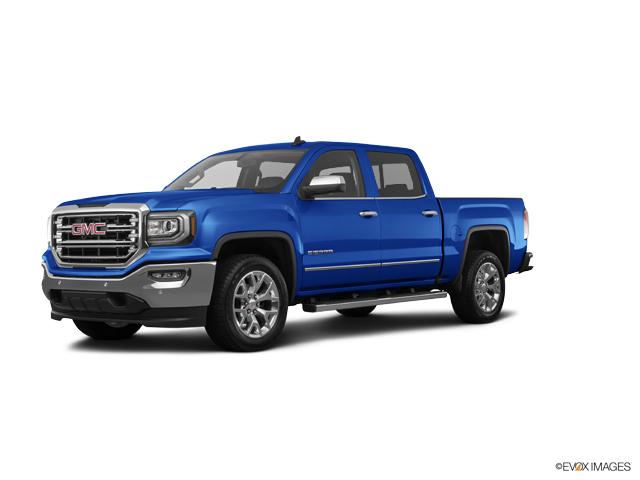 Confirmed Service Customer
Highly dissatisfied. Not only have I taken my vehicle in and out of the shop several times for the same issue and only to pick my truck up with the same issues and being told that it is a GM issue and that I would have to sort the issue out with GM. This may not be Gunn's entire fault, but the fact of dropping my vehicle off for an oil change and with the right passenger side front tire with low pressure read to pick my truck back up with the same low pressure read on the exact same tire especially after my work report states that the tires were rotated. I brought my concern up to a manager and was told that they were going to pull the tapes and review, never got a call back from anyone! I will never take my vehicle there again. I have had issues since day one with them. I gave them the benefit of the doubt, but these past few visits have clearly made my mind up to find another dealer.
Aileen J.
CONVERSE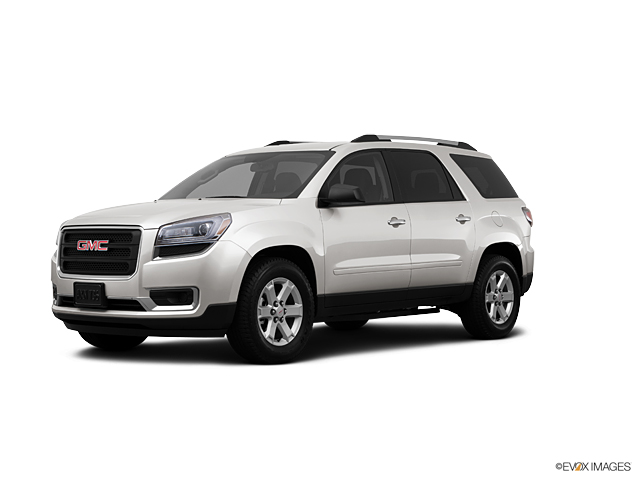 Confirmed Service Customer
I understand that things take time but I was disappointed in the time it took to get a simple oil change. I asked ahead of time how long the oil change could possibly take and I was told an hour to hour and half. It ended up taking over 2 hours and at no point during the two hours did anyone come provide an update. The building is always spotless, people are always smiling and friendly, but an oil change that took over two hours definitely changed my plans for the day, which included working for a few hours. A perk of buying the car was getting two free oil changes and this time the free oil change cost me time and a chance to make some money.
Joseph B.
CIBOLO