Confirmed Service Customer
Everything I needed repaired was done quickly, communication through the service was great. Thank you
Jackson B.
CIBOLO
Confirmed Service Customer
Mike Valle is very friendly and knowledgeable about my 2013 Yukon SLT. He answered all my questions and the services were done in a timely manner-as I was waiting. I feel confident/peaceful that the overall inspection was done and I do not have any issues with my vehicle. I don't know if the mechanic is paid for this inspection but he should be compensated. I'm sure you find extra service work by doing this inspection and the mechanic should be paid for finding the issues. I appreciated the 20% discount Gunn was giving in December! That was a blessing! For many years I had older vehicles and had my service done at independent businesses, but I now find it is best to use the Dealer for my services/repairs-they are the professionals~~
Patricia K.
SAN ANTONIO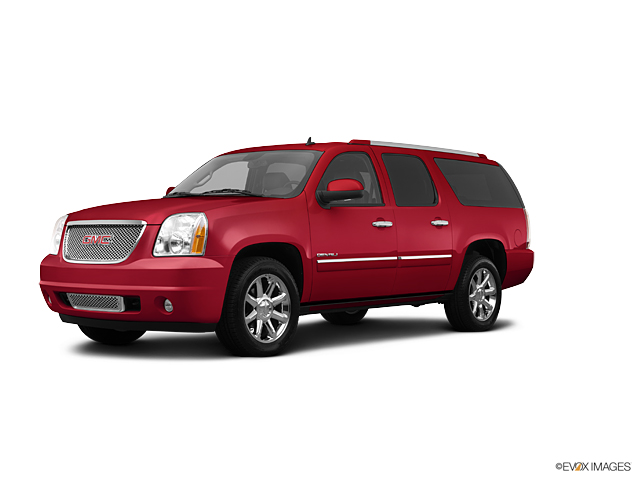 Confirmed Service Customer
Mike Biaz or service advisor did an excellent job keeping us posted the warranty repairs on our 3500...When it took longer than expected he offered a loaner truck that was Great! Also Eric filled in for Mike and we had 100% Coverage!!!! Lastly the technician came out and explained/clarified what was replaced on the truck.. Great job!!!!
Robert F.
ADKINS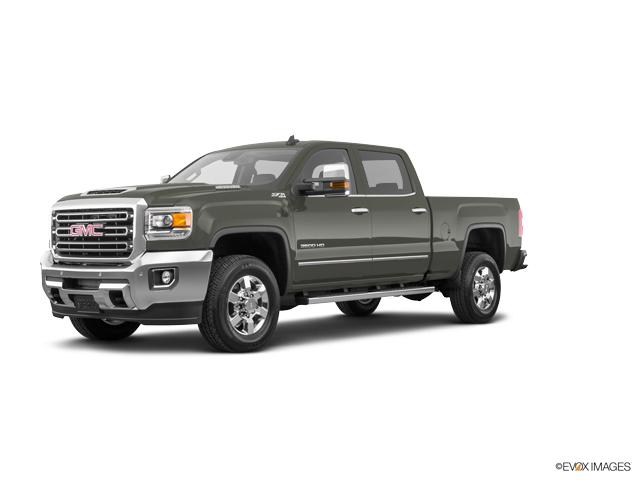 Confirmed Service Customer
Although the folks were courteous, there were issues I did not appreciate. I called a couple times and had to leave messages. Did not get call back till next day. I always get a complementary car wash when car is serviced. That did not happen in this instance. Not a big deal, but still bothered me somewhat. Lastly, my repair should have been covered 100% by recall, yet it was not. (Not clerk's fault...just venting.)
Connie M.
NEW BRAUNFELS
Confirmed Service Customer
The wait was 2 1/2 hours. Was well worth the wait for oil change and tire rotation.
Julia L.
SAN ANTONIO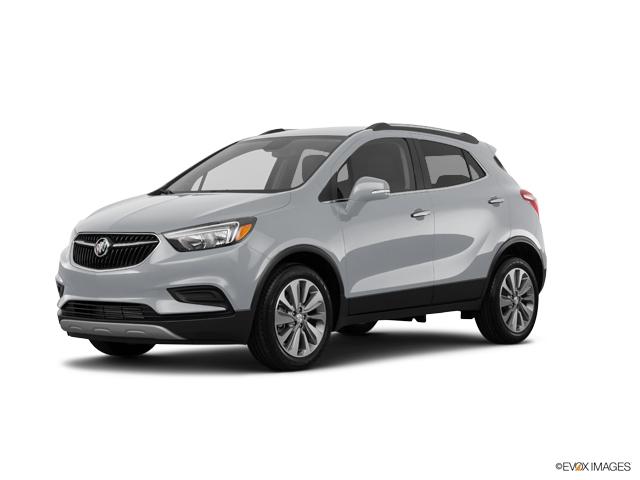 Confirmed Service Customer
My experience at Gun was excellent, people at the dealer are professional, take the time to explain everything and make you feel comfortable.
Ana M.
SAN ANTONIO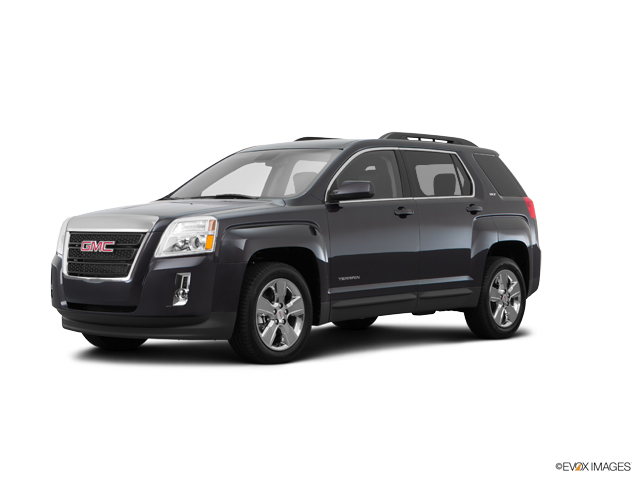 Confirmed Sales Customer
Great Staff, outstanding people skills....
Amos P.
SAN ANTONIO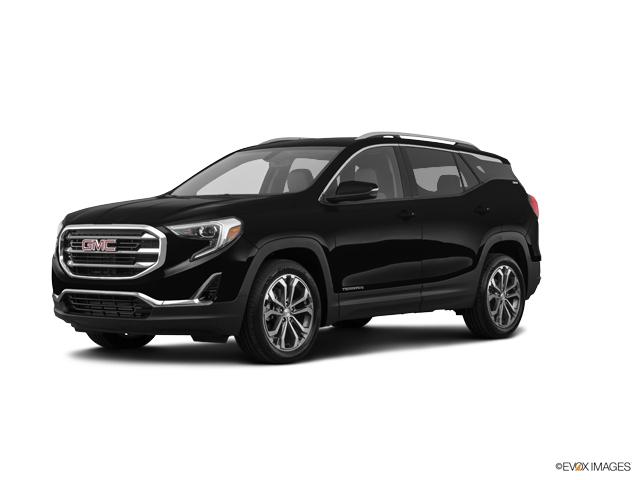 Confirmed Service Customer
The oil was overfilled ( this happens every time at Gunn) by 1/2 to 3/4 quarts. Photo available - pulled a cold engine dipstick to measure . Secondly ,sat in waiting room 90 Minutes for oil change . Asked why taking so long . Front desk then decided to check - learned car had been finished. I can get much better service at a "quick lube ". Now I have to go back toGunn to have the excess oil drained out ( 2nd time )
Lawrence S.
GARDEN RIDGE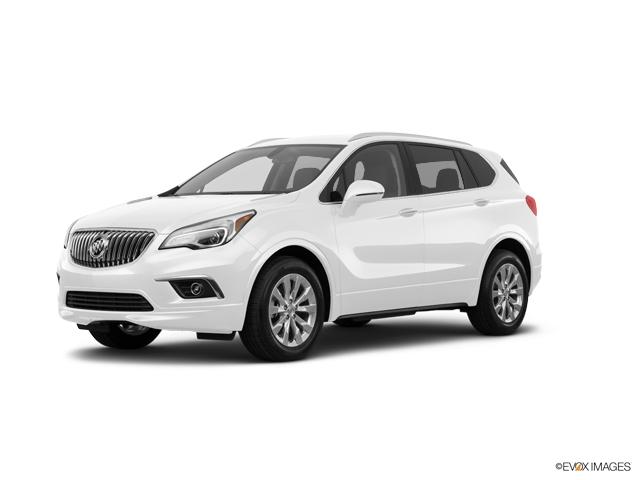 Confirmed Service Customer
10am appointment only to wait 3hrs for simple oil change. No one seem to be in a hurry to get customers vehicles completed in a timely manner.
Jerald A.
SAN ANTONIO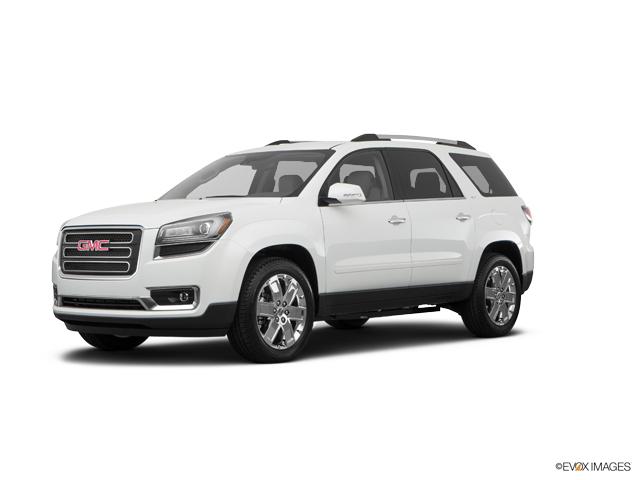 Confirmed Sales Customer
Dealing with Chris and Richard is always a pleasure. I adore my 2019 Buick LaCrosse Avenir.
Henry E.
LIVE OAK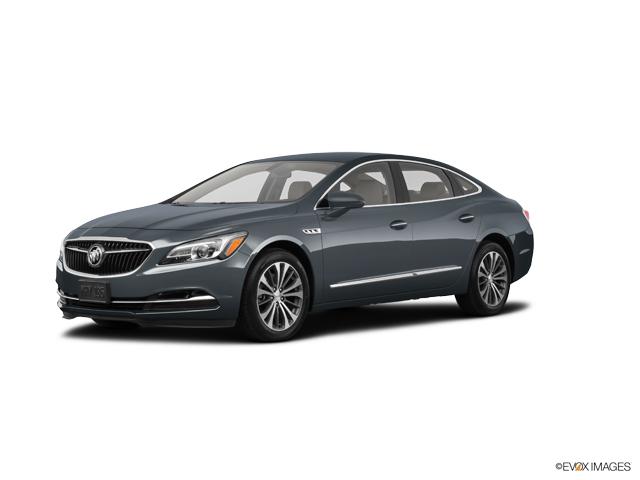 Confirmed Service Customer
They said it would take 1 hr , after 2 1/2 hrs I had to ask where are you on my oil change , service mgr overcharged me for oil change after 3 people said oil change was on sale , that is why I went there . He had to credit me money back , he said he had to correct service advisor when he was the problem !!
Michael S.
SAN ANTONIO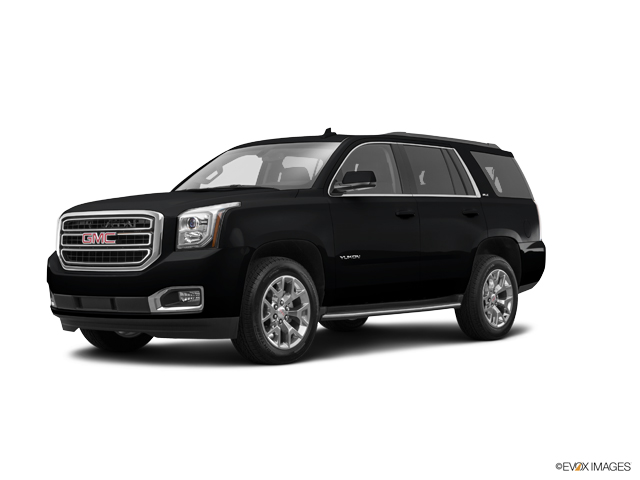 Confirmed Service Customer
I made an appointment approximately one week ahead of my visit for an oil change. I was given an appointment for 10:15 AM Thursday, December 27. I arrived at approximately 10:00AM and signed in. After waiting for a little over two hours, I inquired as to what was taking so long. I was informed that several customers, who did not have specific appointments, had arrived before I did were having their service needs done before mine. Ultimately I waited three hours before my vehicle was ready. If service is actually performed on a first-come-first-served basis, why was it necessary for me to wait nearly a week to get an "appointment" time? In all fairness, all of the people I interfaced with and the service performed was first. I just think there is a problem with the "appointment" process.
Mary H.
SAN ANTONIO
Confirmed Service Customer
Steve Young is great to deal with.
Samuel M.
SAN ANTONIO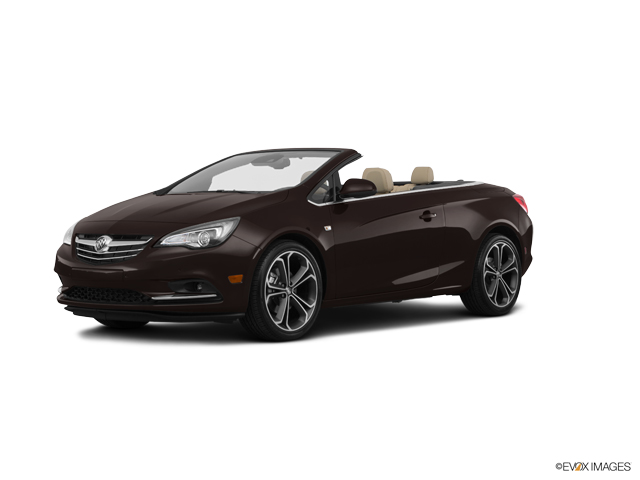 Confirmed Service Customer
I talked with Steve Young about a small oil leak that looked like it was coming from the front engine area. As always Steve was very friendly and set up a time convenient for us to bring in the Acadia. Steve greeted us and offered refreshments and a comfortable customer waiting area while the tech checked the Acadia. We always go to the showroom area to look at the new vehicles while we are waiting. The receptionist, Dora, that as been there since we remember back when we bought our first vehicle from Gunn GMC in 2014 always greets us with a smile and any assistance she can help us with! After a short wait Steve came in with the tech Michael Tellis and to our surprise Michael told us that a motor mount was causing the oil leak and if we had a little longer to wait he could replace it and get us on our way. Great diagnosis Michel!! Since he replaced the motor mount no more oil leak. Gunn GMC has always given us a great service and sales experience.Keep up the great work!!!
Lloyd D.
NEW BRAUNFELS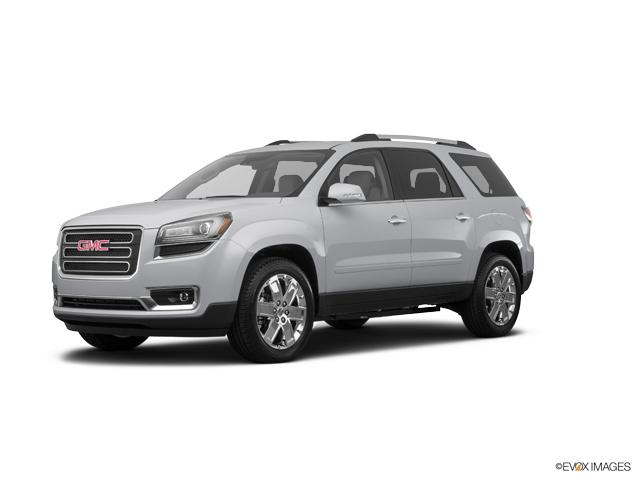 Confirmed Service Customer
I always recommend Gunn Buick GMC to all my friends and family. Always thankful for the dedication shown in making sure my vehicle is in tip top shape for me!
Jacob G.
SAN ANTONIO
Confirmed Service Customer
Thanks for your service
Leslie M.
UNIVERSAL CTY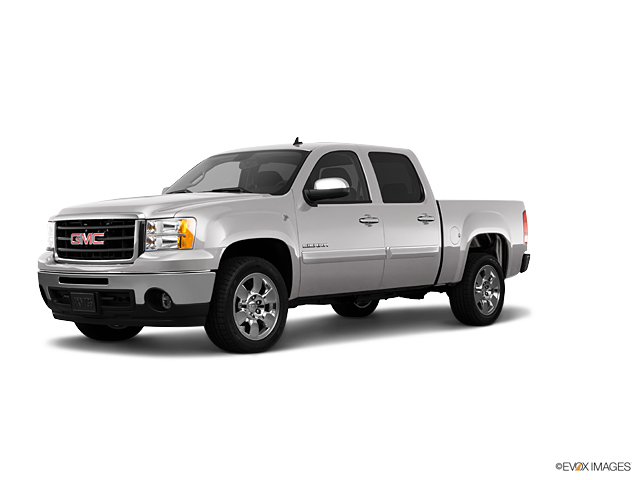 Confirmed Service Customer
Very helpful to me
Jerry M.
SAN ANTONIO
Confirmed Sales Customer
My sales rep was amazing!!!
Eric G.
SAINT HEDWIG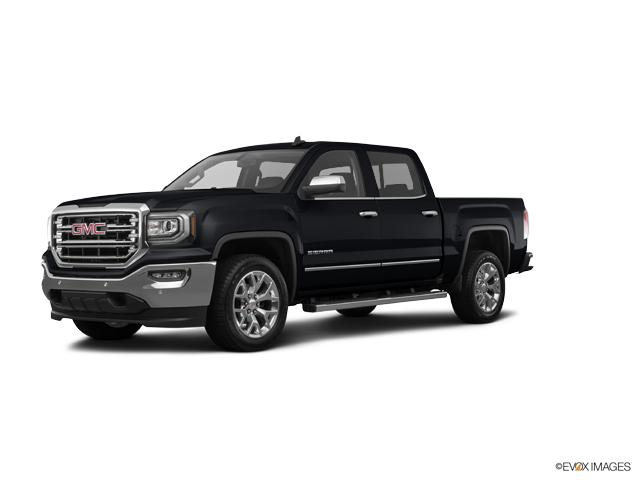 Confirmed Service Customer
On 10/26/18 I picked up new 2018 GMC PU. On 11/01/18 transfercase went out with only 240miles. On 11/12/18 picked up truck. On 11/15/18 transfercase went out along with other problems. Truck had total of 540 miles. Called Mike Baird sales rep. Told him very unhappy and did not want truck. On 11/16/18 Gunn sent out to my house a new 2019 GMC and picked up my 2018. On 11/19/208 talked to Chad Worrel GM mrg. He told me he was working on getting me another truck. On 11/27/2018 I picked up my new truck. A BIG THANK YOU goes out to Chad and Mike and the staff of Gunn GM. They took a terrible problem and turned it into a wonderful experience. That's what I call CUSTOMER SERVICE.
Bill L.
ADKINS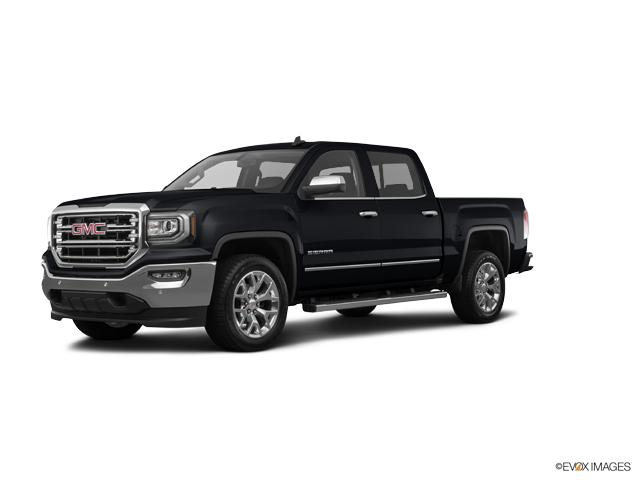 Confirmed Service Customer
Excellent service
David H.
NEW BRAUNFELS