Confirmed Service Customer
I made an appointment approximately one week ahead of my visit for an oil change. I was given an appointment for 10:15 AM Thursday, December 27. I arrived at approximately 10:00AM and signed in. After waiting for a little over two hours, I inquired as to what was taking so long. I was informed that several customers, who did not have specific appointments, had arrived before I did were having their service needs done before mine. Ultimately I waited three hours before my vehicle was ready. If service is actually performed on a first-come-first-served basis, why was it necessary for me to wait nearly a week to get an "appointment" time? In all fairness, all of the people I interfaced with and the service performed was first. I just think there is a problem with the "appointment" process.
Other reviews that may be helpful
Confirmed Service Customer
Always a pleasure with any department.
Confirmed Service Customer
Wonderful; everyone was kind and courteous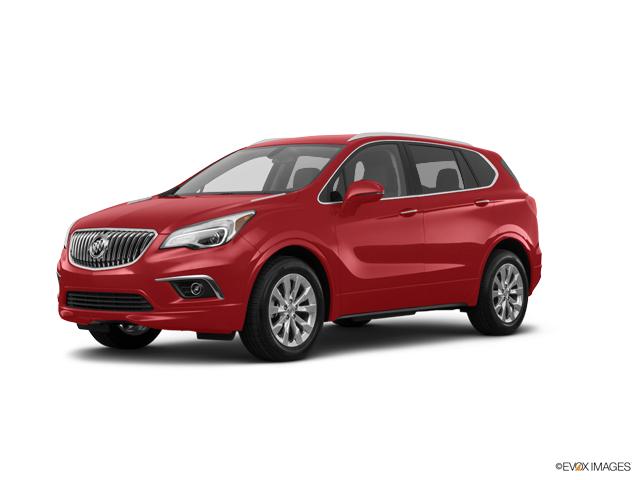 Confirmed Service Customer
All staff I've ever dealt with have been excellent.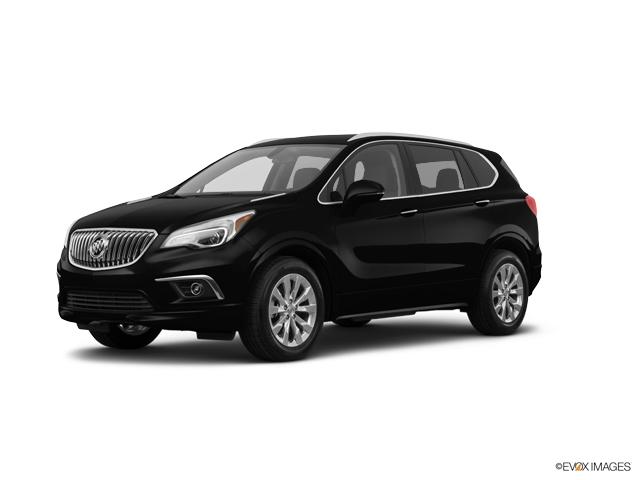 Confirmed Service Customer
Making an appointment to have my oil changed was easy. My Service Advisor, Steve, was exceptional. I was treated with respect. The work was accomplish...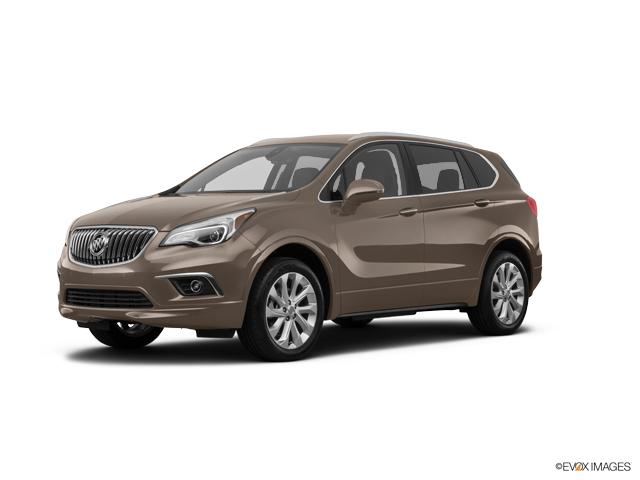 Confirmed Service Customer
The oil was overfilled ( this happens every time at Gunn) by 1/2 to 3/4 quarts. Photo available - pulled a cold engine dipstick to measure . Secondly ...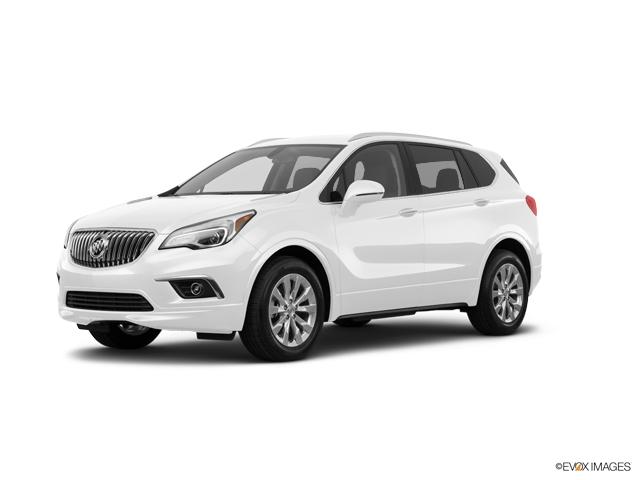 Confirmed Service Customer
the gentlemen who waited on me was very professional. He kept me informed on what was going on with my vehicle and the time frame it would take for th...